Dear a foreigner Customer,for the English-speakers. If you
2015.01.26
We are the members of the association,
« Conserving Nihon no Yado ».
Preserving the Japanese traditional "tabi
(travel) " culture is considered
substantial in our association.
A homepage is now available in English, for the English-speakers. If you
are curious and would like to know more, feel free to visit our site.
Here is the URL link in English: http://www.nihonnoyado.jp.net/shinetsu/index.html#con05
Original,Japanese version: http://www.nihonnoyado.jp/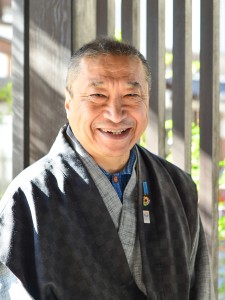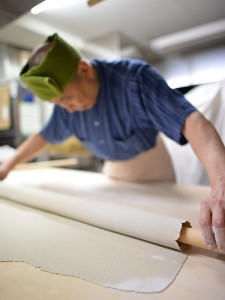 It is owner "Sadao Hanaoka" of our inn.
I am not good with English.
but offers hospitality as hard as possible.
Please come to our hotel that you can come experience the goodness of Japanese inn.
We are looking forward to welcoming you.